---
[Honggong news] my health is up to me -- the company's labor union held a lecture on the health knowledge of female employees
---
My health is up to me
From December 6 to 8,the trade union of the company invited Professor Yang Xingxing,member of the lecturer group of female workers'health lectures of the all China Federation of trade unions,to hold five"my health,I decide"female workers'health knowledge lectures in Hongdu gymnasium and aviation city.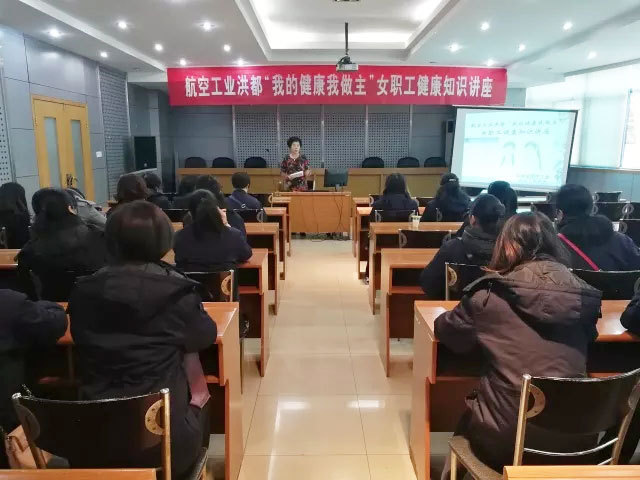 During the lecture,Professor Yang interpreted the special provisions on labor protection of female workers in Jiangxi Province,and gave an in-depth and detailed explanation on the knowledge of female breast reproductive health care,maternal health care and psychological adjustment.In the process of explanation,she combined with real cases through multimedia to make the majority of female employees further understand the prevention of gynecological diseases,early symptoms,onset signals and other knowledge,and guide female employees to enhance their awareness of self-care.After the lecture,many young workers asked Professor Yang about their personal health and health care problems on the spot,and they all got patient and detailed answers.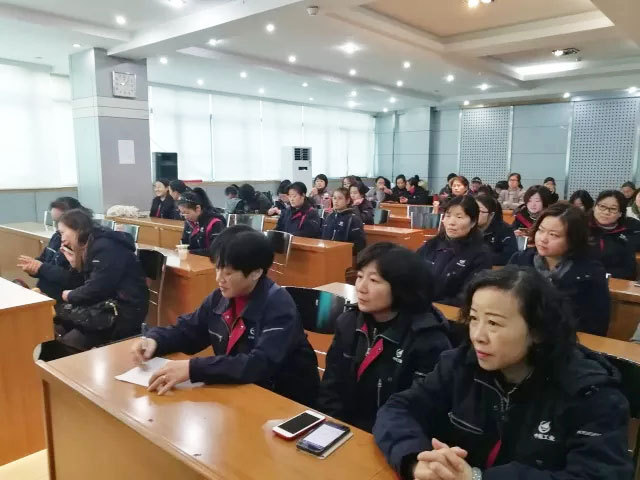 Female workers listen carefully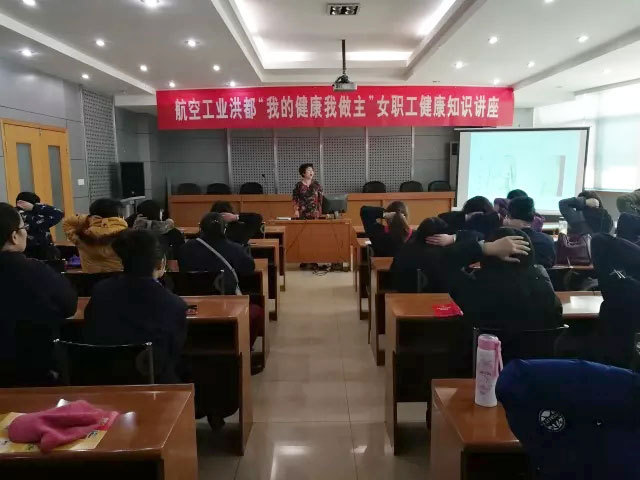 Daily self inspection of teaching female staff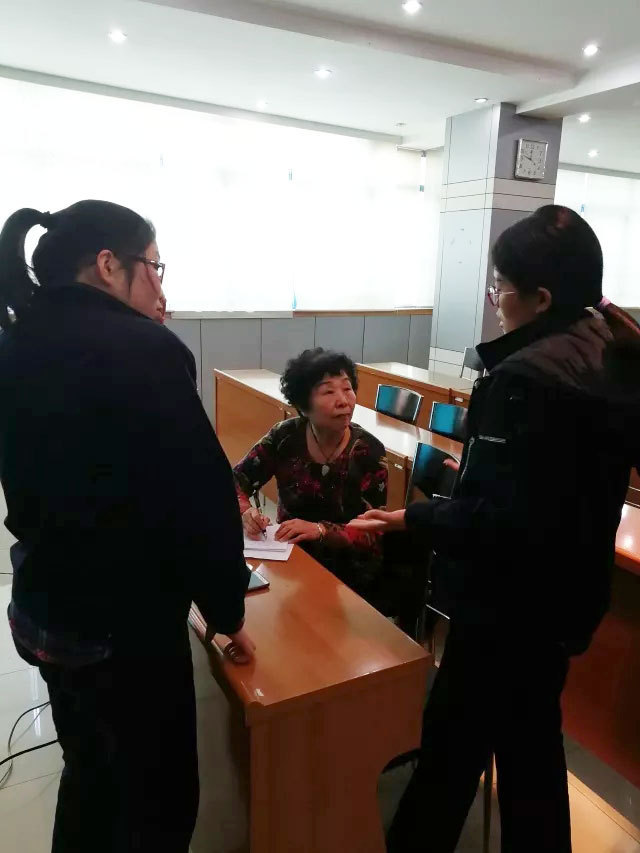 Voluntary consultation
The holding of this health knowledge lecture has improved the awareness rate of female employees of the company on the special provisions on labor protection of female employees in Jiangxi Province, guided female employees to learn and master more self-care methods, and effectively promoted the improvement of the overall quality of female employees.
company,invited