Values
---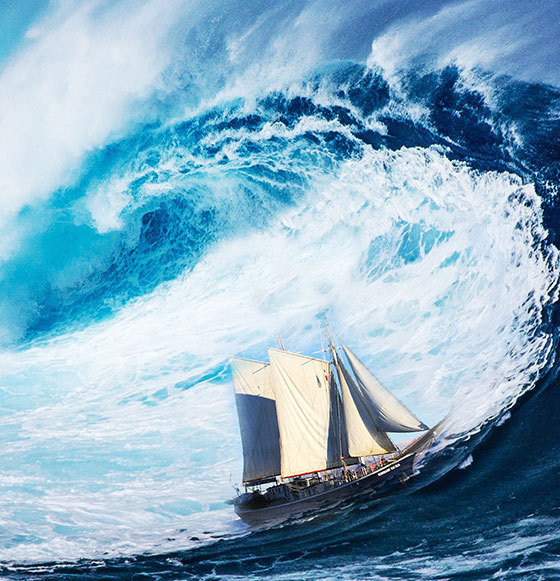 First of all,we should treat hundreds of millions of women,female workers and patients,
Be responsible to parents and all those who use our products and receive our services.
In order to meet their needs,everything we do must be of high quality.
We are constantly committed to reducing costs to maintain a reasonable price.
Customers'orders must be supplied quickly and accurately.
Our dealers should have the opportunity to make reasonable profits.
We should be responsible to all male and female colleagues engaged in the cause of Wan'an.
Each colleague should be regarded as an independent individual.
We value their dignity and appreciate their merits.
Make them feel safe about their work.
Fair and reasonable salary;
The working environment must be clean,tidy and safe.
We must try to help our employees fulfill their responsibilities to their families.
Employees must be allowed to speak freely when making suggestions and complaints.
Qualified people must be given equal opportunities for role,development and promotion.
We must have competent managers;
Their actions must be fair and ethical.
We need to treat the society in which we live and work,
Be responsible for the friends who support the cause of Wan'an.
We promise to do a good job in supporting activities and charities beneficial to society,
Pay the taxes we should pay.
We must encourage all people to make progress and promote health and education.
We must maintain the property we use well,
Protect the environment and natural resources.
Finally,we should be responsible to all shareholders.
An enterprise must make reliable profits in its operation.
We must try new ideas.
We must persist in research,develop innovative projects,
Bear the cost of mistakes and correct them.
We must purchase new equipment,provide new facilities and launch new products.
A reserve fund must be set up for a rainy day.
If we operate according to these principles,
The cause of Wan'an will have greater and longer-term development.
Enterprise declaration:strive for the health and happiness of hundreds of millions of women!
Enterprise tenet:care for women's health and contribute social truth!
Enterprise goal:to become a model of China's sustainable economic development and a famous enterprise with sustainable operation!
Corporate mission:repay employees,customers,investors,the country and society!
Enterprise spirit:people-oriented spirit of tolerance,the spirit of unity,the spirit of perseverance,the spirit of never giving up,and the spirit of gratitude
Business philosophy:unity,cooperation,passion,efficiency and innovation
Service concept:convey warmth with true feelings and enhance value with services
Work philosophy:win respect by dedication,win status by ability,and give back intelligence with wealth
Management philosophy:serve the lower level and obey the upper level
Salary concept:there is no fruitless reward,and fruitless reward is a disgrace
Executive philosophy:no conditions,no excuses,no impossibility
Saving concept:earning is revenue and saving is net profit
Our talent view:know people and do good work

People who recognize the corporate culture and development concept,leaders and can integrate into the team;Only they are the talents needed by the company.For these people,they are the real owners of the enterprise.The company can give them certain welfare guarantee and promotion space.Only in this way can the enterprise retain real talents.Without the above three recognized employees,we can only say sorry to them.Please find another job!
Our core values:the corporate culture of being an honest man,doing things in a down-to-earth manner,being true,sincere and benevolent,and taking huihehui as righteousness.The choice can be made only when we can clearly judge right and wrong,and only with increasing wisdom can we know what is illusory and unreal.Everyone has a dream.It may be a simple thing to realize this dream.It is a great thing to lead a group of people with the same dream to realize the same dream!